If you've been wanting to explore mission, discipleship and Christian living in the suburbs from a whole new perspective then here's a golden opportunity to join the Upstream team and be part of the journey.
My good friend Owen Beck who lives just down the road from us in Brighton has recently got engaged to a Cambodian woman and will be leaving the country in a few short weeks. The only problem is that he hasn't sold his house yet and is chasing a buyer. The house started at $450K is down to $435K now, but O told me this morning that if it doesn't sell this weekend then he will be dropping it to $410K.
At $435K it is a good buy. At $410K it is an absolute bargain! You can check it out here.
The house is a good sized 4 bed x 2 bath and is greenie heaven. O has planted fruit trees and veggies in both the front and the back, so you will never need to go to the shops again – for veggies at least. Add a cow and you could almost be self sufficient – until you kill the cow to eat it…
So while this is me doing a favour for a mate and advertising his house, it is also a way of saying 'if you'd like to come and live here and join a team of people on a missionary adventure then this really is an opportunity you should consider'. Its no secret that Perth house prices have been on the drop, but at $410 this would still be under market value.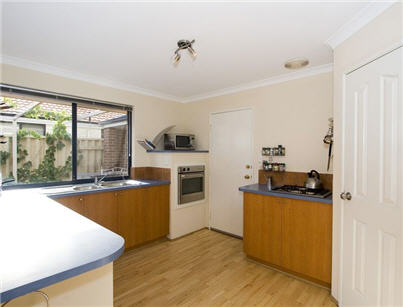 So while O might get a buyer, we might get to recruit some new team members.
I should add that to join our team there is a process – you can't just move in and join up – but if you're interested then you can check out who we are here and then get in touch with me.
Perhaps some of you folks from the other side of the world might even like to consider it?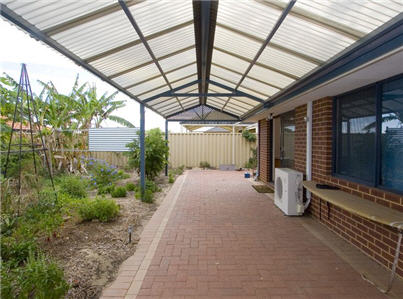 What a great adventure it would be…