You know its been a long time since writing on your blog when you have to go thru the 'login' screen!
The last few months have been a little 'covid crazy', which for tradies like myself means working our butts off as people with disposable incomes splurge it on their homes rather than on travel or other luxuries. I'm already 20% up on last years income and last year was a huge year for us! But I am also at that point where I am well and truly sick of people's irrigation issues and I'm ready to down tools for a couple of weeks.
We were actually scheduled to take off on holidays last Friday, but my dad had a stroke a week or so before and ended up in hospital for 10 days. Dad was mum's primary carer (she has developed dementia) so its been all hands on deck for the family while he was in hospital and also now that he is out, to make sure they are cared for and looked after. Danelle has stepped up into organising us for this which is a Godsend as she is so good at this stuff.
So the holiday got shelved and now we are in a kind of holding pattern giving help to the oldies and organising life around that priority. It's not arduous or demanding as we love them and want the best for them – but it is constant. It's been a sharp reminder that this stage of life is well and truly upon us. We signed some power of attorney and power of guardianship forms yesterday as we anticipate having to one day make some decisions on their behalf. The old man has so far dodged bowel cancer, a heart attack and now he got off very lightly with just minor memory loss after the stroke. What a run! While it's been a heavy time, we are grateful for his significant recovery in such a short space of time as we know it could have been so much worse.
I spent yesterday with them and managed to finally get to the first draft stage of the book I have been writing on bivocational mission and ministry. It's still rough, but it's at a point now where I can go thru and refine and shape it into something good and valuable. There have been a couple of good books written on this subject, but also a lot that is fairly bland and uninspiring so I'm hopeful that my experiences over the last 30 years in this space will help form something both inspiring and informative. My observation is that 'book writing' is very different to blogging. I blog when the urge takes me and when I get a free moment, but 'booking' takes a level of discipline and slabs of time that are often difficult to find, especially at this time of year. That said I want to do more 'booking' in the next phase of life so I will simply need to make time.
I get the sense that the future looks like turning the dial down a little on 'pastoring' and turning it up on writing. I will also be trimming back my physical involvement in my business to create space to write. By this time next year I sense I will be pastoring less and as well as Sam working for me I hope to get one other person out and about fixing stuff while I lounge around at home and write books… I just made that sound a whole lot much cushy than it actually will be.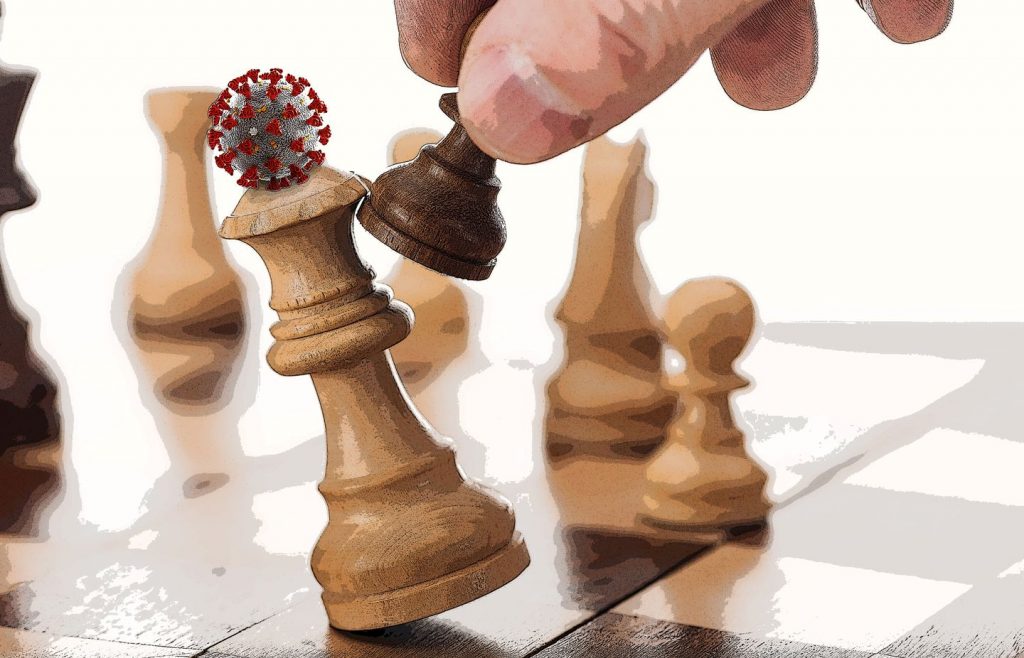 We still hope to take long service leave in April 2021 for 6 months, a trip I have been calling 'covid chess' as we won't know where we are going until the day before and while we work with our 'opponent's next move'. Our hope is to head across to South Oz and down the Eyre Peninsula for a while, then into Vic, Tassie and up the NSW coast right thru to far north Queensland, but its all both covid and parent dependent. Dad seems to be recovering well so chances are we will be able to leave them, and after that it's a question of working around border closures, quarantines and outbreaks. Still – these are first world problems and if we get 'check-mated' and stuck at home then I reckon I will get this book written a whole lot quicker.
I have 5 books I'd like to write over the next 10 years, but this is the one I currently have energy and passion for. What I have gleaned, particularly from the last 13 years, running a business and being a pastor has been really valuable and has led me to a place of wanting to push us to take the bivocational mode a whole lot more seriously than we ever have in the past. For most of my time as a pastor I viewed being bivo as being forced into a 'second best' option with the goal being full time in ministry asap. But I'm actually convinced that if pastors can create a workable and enjoyable bivo situation then both they and their churches will be healthier and more effective in their mission and in life in general.
I honestly can't imagine going back to full time church leadership – which is not a stab at those who do it – but I love the focus that comes with being part time – I can only attend to a few things, and I have to do them well. There is also the level of community engagement that comes with having a small business – being with local people in their homes and getting to know a community better than I ever would as a pastor. There are other factors like the autonomy and flexibility that a business affords that I would find hard to pass up. 'The Future is Bivocational' is on its way…
That said, its been a while since I've got wet. Between poor surf conditions, heavy workload and then just not feeling like it when I get a day off there haven't been many moments when I have enjoyed the ocean. I still drive by and take photos every day which I post on my yanchepbeaches365 Instagram and Facebook page. And this year I 'published' my second book – all pictures – of our local area and its beauty. Last year I published one just with my own images, but this year I invited a bunch of talented locals to contribute and the result has been fantastic. If you're interested they sell for $30 or $15. The $30 is 8 inches, 80 pages and hardback, while for $15 you get 6 inches, 80 pages and softback. Once we cover costs the 'profits' got to support people in Bali who are currently living tough due to Covid.
2021 is coming… and I'm looking forward to some new challenges and experiences!