Missional in the Neighbourhood 10 Years On Part VI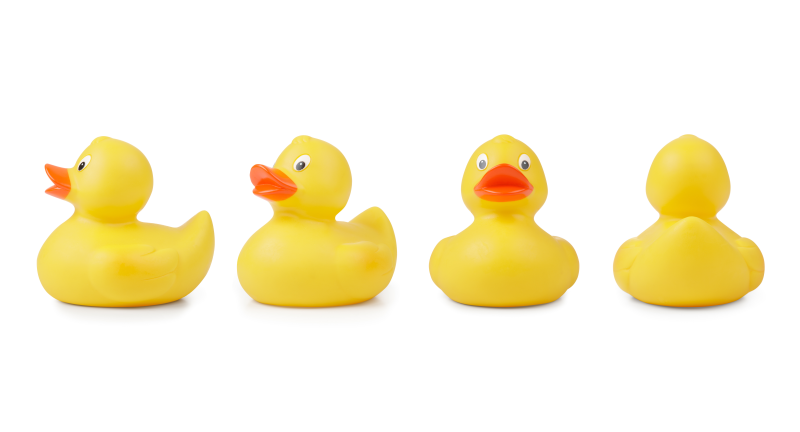 So I've been doing some preaching over the last few weeks around this subject of mission and I've been genuinely caught off guard by the surge of fresh energy it has given me.
I haven't spoken about 'mission' for ages – not specifically or intentionally. Its not that I don't believe in it any more – far from it, but sometimes when you've spent so much of your energy on one issue previously you can get a bit jaded and tired of speaking about it.
I think I had also come to the conclusion that I was better at theory than practice and I'd keep my mouth shut until I managed to get my actions in line with my ideas. Now that wasn't actually true – I was very active and very determined – but I was also very driven and somehow couldn't find a missional rhythm that fitted my life. I was constantly chasing new ideas and new initiatives in the hope of making connections and doing something of value.
Some of that was good – don't get me wrong – but some of it was laboured. I haven't dreamt up new ideas or chased new initiatives for several years now. I've just got on with living and doing what I do – leading a church and running a business, living in a street, surfing etc… nothing particularly revolutionary in all of that – just a regular suburban existence. Often banal and mundane.
But as I've come to speak about this subject again what has been encouraging is my observation of the amount of 'mission' that happens just in the flow of that pretty ordinary life. The practice of examen has been particularly helpful for reflecting on my days and noticing where God was at work – where I was engaged and where I was self absorbed or distracted. I know anything of value rarely happens when I am busy and caught up, but it often takes place when I am travelling slowly and able to 'be' with people rather than rushing them thru to get to the next appointment.
I don't know if I read it or 'thought it', (I'm guessing its someone else's idea…) but I do see the importance of a missional life being more about alignment of life rather than addition to life. If I can align my life with the heart of God and live in such a way that I listen to him in my everyday activities then I probably don't need to add new activities to my life in order to be effective in mission.
I don't need a project to work on, or an Alpha group to run. I just need to listen to the Spirit as I go about the everyday business of life and trust that as I am in tune I will see what I need to see – and when I don't see anything that's ok.
I fear the idea of 'addition' has stymied a fair bit of mission because people see their lives as already busy and 'now I need to do mission as well…' Sigh… I don't think I can…
I feel like the fresh energy has come as it has dawned on me that my life is looking more like it ought to look – not that I had a 'new idea for an aligned life' that I pursued, but that I just relaxed a bit, got on with living and sought to listen to the Spirit in that frame of mind.
So to speak to people now feels less like I am 'trying hard' at the 'missional thing' and more like I have discovered a bit of how to live in a missional way that doesn't require much effort at all because perhaps its how life is meant to be lived…