On the weekend former West Coast Eagles footballer and TV presenter Chris Mainwaring died.
Its a tragedy.
But its not a tragedy because he was a 'star'. Its a tragedy because it is a life wasted and now a family and friends must live without someone they loved. The news reports seem fairly conclusive that it was drug related and that 'Mainy' was going thru a tough time personally.
I actually get infuriated every time we focus on the death of a celebrity as if they were someone more special than everyone else – especially those millions of faceless black people who die every day, but who really don't matter a fig in the scheme of things.
We really do show our true colours when a 'star' dies. I'm sure Chris Mainwaring was a nice bloke and I feel for those who have lost a family member or friend, but he was just a bloke. Another human being… special & unique… just like everyone else.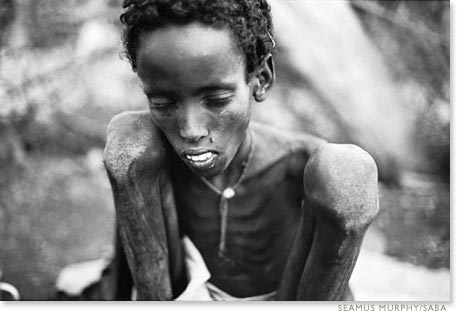 Lately I have been pondering why we devalue those in other countries who are poor, or who we only see in news reports as they lie starving.
Aren't their lives of equal value to ours?
Don't those parents love their kids as much as we love ours?
If only they could play football.