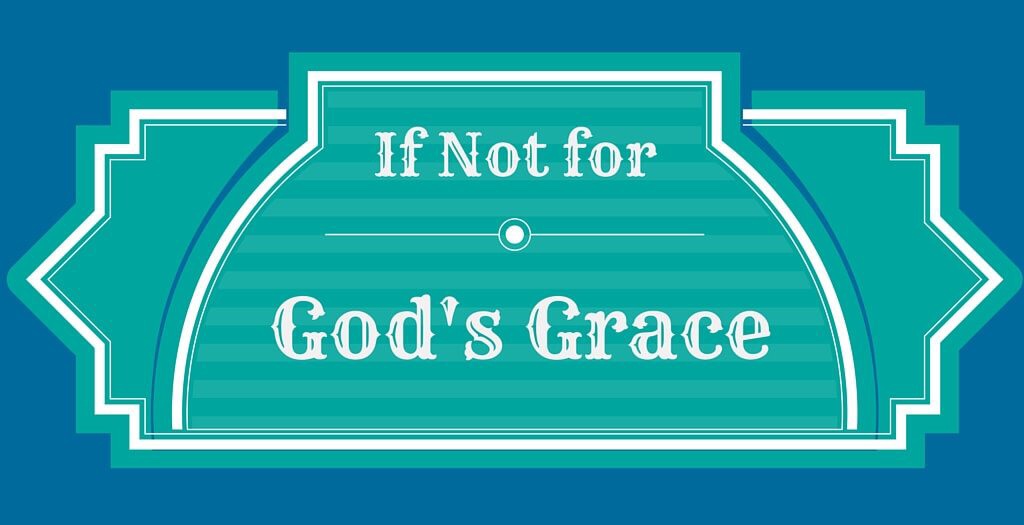 If there is one thing that is a given in life it's that we will get things wrong. We will screw up and fail – repeatedly – even intentionally. We are broken people and we will always behave as such.
This almost brought me undone.
The idea of returning to God each time I failed – especially when I had failed by own volition just felt ridiculous – obscene even. If I were God I'd have given up on me! I'd have shoved me away and said come back when you're serious – when you actually want to change.
I was creating God in my own image – reasoning that 'If I were God I'd be done with me.' If if were God then I'd surely draw the line somewhere.
Unbounded forgiveness just felt dumb – ridiculous and completely undeserved (which of course was the point).
It was a very dangerous headspace to be inhabiting because it led me to considering just giving up – giving in and giving myself a 'concession' on some of my struggles.
This was a bit of a sticking point in my faith for a few years, and I'm not sure of how I moved on, but eventually I came to the realisation that this is actually the point of the gospel – that I am never going to be the picture of a perfect human being. I am always going to be broken and flawed and I am always going to be forgiven.
I was mistaking grace for stupidity on God's part. I was taking him for a fool – creating him in my own image.
As I came to this realisation those times of 'doh did it again' or of sorrowful repentance became times of experiencing great grace – of revelling in God's forgiveness rather than my own lack of capacity.
As my take on God shifted so did my experience of grace and as my experience of grace increased, so my image of God was also reformed.
'This' God is no mug – no soft touch – he's just unbelievably and wonderfully gracious and that is good news.