As my recent post on the Waifs/John Butler concert may have shown, I am not into music in a big way, but I was a Larry Norman fan. As a teenager his songs were provocative, prophetic and often on the edge. He was a Christian rock and roller when it wasn't cool to be one.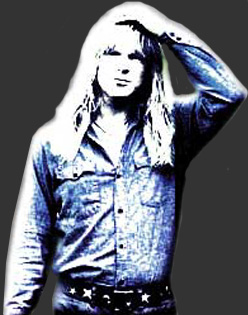 Rodney noted that Larry has died at the age of 60. As TSK says, 'we might not share eschatologies', (think of his song 'I Wish We'd All Been Ready') but he was a helluva bloke.
Sad to see one of the legends go.