I sat down last night to check out some places the 4 Hamos could go for a holiday pre Christmas. On this occasion I am thinking decent accommodation but not too expensive – a 2 bedroom chalet / villa somewhere in the south west, near the coast would be fine. I am thinking $100.00-150.00/night maximum.
I rang a mob in Esperance where we had been before and enquired… $220.00/night… What the?… For 11 nights that would be $2420.00. Can the average family afford that kind of expense?!
I don't know about you, but I find that an obscene amount of money to put my head on a pillow for a night, but that is 'market value'. The south west isn't much cheaper, in fact for a similar place its probably more expensive.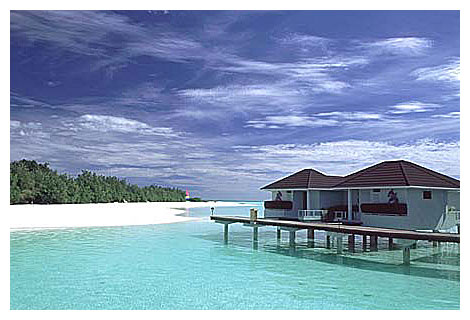 We have stayed in 'cheap' places before and regretted it. A wasted holiday is never 'cheap'. We sometimes joke about the 'brown house', a 3 bedroom house where everything was small, damp and brown… Never again. It was a holiday to remember for all the wrong reasons.
So if you have any hot tips on good value places to stay in the south of WA from Dec 13-24, or if any crazy people want to do a house swap and spend 10 days in beautiful Brighton living in a stunning mansion (ok suburban 4 x 2) with friendly dog, then I am all ears.