At no point in my life did I consider that one day I might be running a small business, let alone a business of the blue collar variety.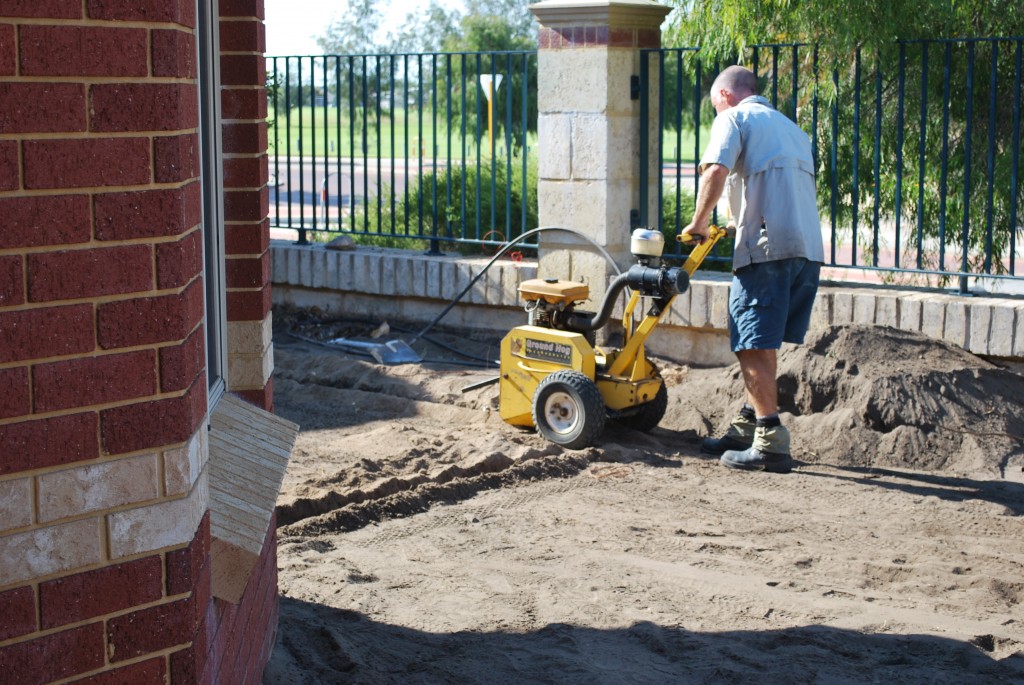 But here I am… a tradie as well as a pastor… Its an odd combo but one that sits well with me and that I enjoy.
But keeping the focus has been challenging and resisting the temptation to 'grow' (because its what businesses do) had at times felt quite odd. In fact my goal has been to compact the business into a tighter region and with a more local base of customers. It means knocking back work or passing on work that is further away than I want to travel and trusting that the work I want will pop up when I need it.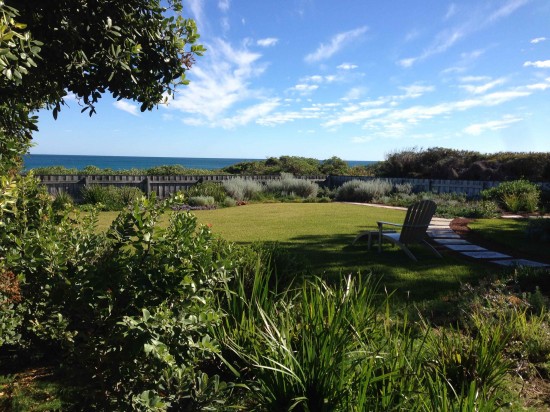 So far so good. Last year 25% of my work was in Yanchep and Two Rocks, local people who had told local people about the 'retic bloke in Yanchep' and that's the kind of work I enjoy.
In the last 12 months the goal has been to slow down and do less, but enjoy it more. I always feel happier when I get to spend time with the people I work for, when I'm not rushing and when I can get home by 3.00pm. Ironically in the 'slow down' year we made a greater profit than in our busiest year. Not sure how that works, but I'll take it…
Recently I increased my prices as I realised I was on the cheaper end of things, but every time someone asked me my hourly rate I felt embarrassed. In my head I was thinking 'That's a ridiculous amount… For retic?… You've got to be kidding…' I realised I didn't believe in what I was charging, so I put the prices back to what they were. I'm happy enough with what I am earning, but I could probably earn 20% more without losing any customers. If the aim of business is make $$ then it feels odd not to charge to the limit, but perhaps that ought not be the goal of business?
I did an anonymous ring around last week to see what others are charging and discovered we are now among the cheapest retic blokes in the city. One guy I spoke to charges $90 call out (just to turn up) and then charges $95/hr + GST and parts. I was dumbfounded… Do people actually pay someone $200/hr to fix sprinklers? This isn't rocket science folks… But he seems to be getting work and he advised me to book in before September to avoid the price rise… Seriously?!…
That said I can do retic in my sleep now. I can diagnose quickly and finish jobs fast. Its got kinda boring… I'm a bit over it. So the challenge is to try and inject some spark back into it – to find a new angle.
Right now I'm looking at buying a mini bobcat/dingo as my current bobcat driver has got some regular work meaning he isn't as available, and as a result his prices have gone up. I've often considered having a crack at this side of things, but have never really had the time. I don't 'really' have the time now, but I'm ready to try something new so maybe this will be it.
It makes best sense financially to buy the equipment and get someone else to drive it / operate it because I can make more $$ doing what I am good at, but it does sound like fun to learn something new again and driving a bobcat might just give me the spark I need to keep going for a bit longer. I get the feeling its time to have fun again…
We'll see…  $20-60K will do the job depending on what I buy and then that might stave off boredom for another 12 months!