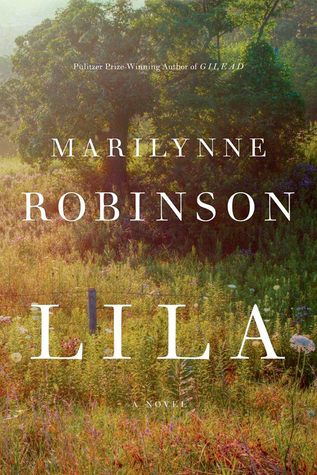 As we left for Cape range I was keen to restock the library, as I had cut thru my first stack of books and was needing some fresh inspiration.
My intention was to finally finish Lila by Marilyne Robinson, a book I have started 3 times (and got well over half way thru on each occasion) but then become bogged down in. It feels like it's worthy of a greater effort from me – I loved Gilead and enjoyed Home, but this one just fails to ignite each time I tackle it. So I commit to finishing it…
I finish Lila in the way an amateur runner finishes a marathon. I slog it out and refuse to quit but I'm so glad when it's over. Perhaps it's the mood I'm in, the distractions around me or my need for some simple, more readable and entertaining material, but Lila just doesn't cut it.
I wander in and out of attentiveness and regularly have to go back and read whole chapters to remember just what is actually happening in the story. But I finish it late on the first evening at Kurrajong and now I can delete it from my tablet. It no longer haunts me as the unfinishable book…
Gould's Book of Fish however… I accidentally bought two copies of this on Amazon and have not been able to get a third of the way into it before feeling like I am lost.
For the record Lila is the third in Robinson's trilogy of novels set in the fictitious American town of Gilead and revolving around the life of an elderly Congregational minister – John Ames. This is the story of his second wife – Lila – and it tells of her life from birth into a family of homeless drifters thru to her marriage to Ames.
It's a powerful story as Lila is 'stolen' from her family by Doll and endures a life of wandering hardship before finishing up in Gilead and finding a friend in Ames. The unlikely relationship between the conservative, genteel preacher and the somewhat feral and fickle Lila is the making of the story, and the child they conceive together makes it a little more interesting.
Ames ability to love and accept Lila and to pronounce no judgement on her past is the beauty of the story, but it just seems to meander interminably and ends up becoming an exercise in endurance rather than joy.
I will devote a whole post to my next book though as it's been a wonderfully easy read and an all too brief source of late night chuckles.