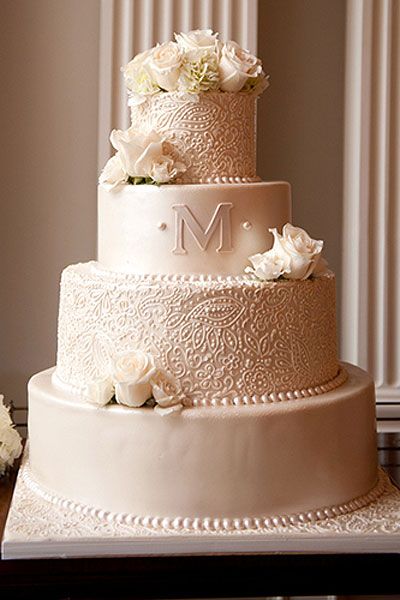 Ok I'm inventing another word…
Its that time of year when the music stops and pastors who left their chair in this round of 'musical churches' either take their seat somewhere else or wait for the next round and hope to get a seat then. Its always interesting to see who finishes up where and to wonder what happens to those who didn't get picked up.
It seems that we have grown to accept that pastors will change churches – that their 'leadership will come to an end', that the church will need 'fresh ideas' or that 'their time was up', but I wonder if that is a healthy idea.
What would it look like if we said 'this is your gig and you stay with it – like marriage – till death us do part'?
As I reflect on my own marriage, there are things I have learnt after 25 years with the one woman that I never would have if I'd only given it 18 months or 5 years or even 10. There is a richness and a depth that can never be attained unless you have done the hard yards.
I wonder if we need to hang around a lot longer as pastors – if sometimes a 'fresh call' is a convenient escape route (maybe out of the frying pan and into the fire) from a new phase of learning and growth both for us and our churches?
Monogamy is accepted as standard (ideal) practice in marriage, but I have never heard anyone promote the idea of being mono-ecclesial, or if I have, its with the words 'stale' and 'overstayed' in the same sentence.
I don't think that has to be the case at all. I am beginning to wonder if we sometimes miss out on the 'real growth' that takes place once we get past the niceties?
When church leadership is a profession, or a career then we will think of it in those terms, but if we retrieve some pre-20th C ideas and begin to think of church as a family then its harder to imagine dad doing a runner after 5 years because he's given all he can give to the family…
Just some food for thought…