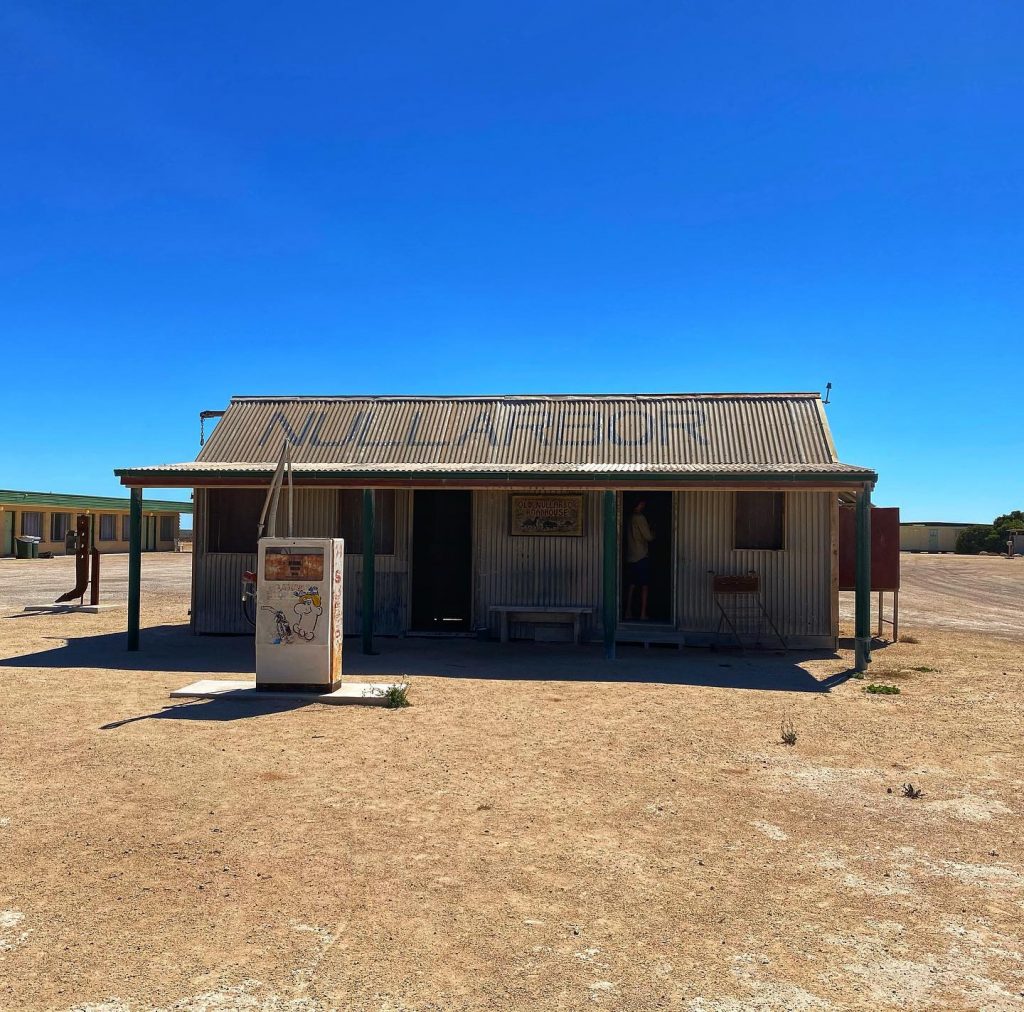 It was April 2009 when we last set off on a major around Oz expedition – possibly the best thing we have ever done as a family. And now 12 years later we are doing it again. The first time was in a 1996 GQ Nissan Patrol with a Jayco Eagle and 2 kids (8 & 6), but this time it will just be the 2 of us for most of the 6 months in a 2018 Colorado and a Jayco Silverline of the same year. It's day 3 and so far no one has cried, missed home or needed to do a poo 5 minutes after we had stopped at a roadhouse – give it time…
We didn't plan on spending this 6 months in our own country – 'but COVID'… We have been anticipating long service leave for several years, just waiting until Sam finished high school and we could leave the two kids at home alone with no worries. The plan was to caravan across Oz to Brisbane, hop on a plane to visit friends in the US, and then take a couple of months in Europe before returning to the East coast and heading home.
On the upside this plan will be considerably cheaper. With long service leave funds coming in and my business being run by a friend, there's a fair chance we will come home with around the same bank balance as when we left.
The 'Silverline' is a big step up from the Eagle. It's nice to have the space, the comfort and the luxury, but I already miss the ability to smash down a bush track to 'take a look',  just in case there might be something cool there. We did 15kms on corrugations yesterday and arrived to several items having rattled loose! I brought plenty of tools as I imagine I'll be fixing some stuff as we go.
Life has changed a lot in 12 years. We left for the first trip debt free and with $250k invested in a property development from which we expected to make 40% or $100k. What actually happened was we learnt an expensive lesson about greed, as over the duration of the trip it became increasingly obvious that the developer had stolen the money during the GFC to try and prop up his other failing projects. So instead of coming home to a comfortable life we rolled in to a $250k debt, a 2 day/week gig in a little Baptist church and a hobby business that now needed me to 'turn pro' to try and dig us out of debt.
Danelle made the call to start home schooling – another of those small choices at the time that turned out to be so valuable in hind-sight. I would never have seen it as an option, but she came home from travel excited to make it happen. It took her out of the work force and while it was a decision we made together, there were days I felt like I was literally carrying the debt on my own shoulders every day. I know $250K isn't much by today's standards, but something had shifted in my psyche when and it felt like a very personal weight of debt and regret at my own greed and foolishness.
Twelve years on we much better placed, but also ridiculously risk averse when it comes to investing. We have also just stepped out of our senior leadership role at both churches and became 'the other pastors'. My hope is to do less pastoring, gradually devolve more of the business to good people and focus more on writing. I'd like to make writing the most significant component of my life – not because it will earn any $$, but because I have some stuff I'd like to say that I feel is valuable.
Part of the reason for this trip is to reflect and listen to the Spirit as he leads us. I have what I feel is some clarity already about future direction, but I'd like that to settle as we travel, or be challenged and reshaped. So part of this trip is 'listening' and discerning. We feel like we are headed in the right direction but who knows what curve balls may come out way.
A couple of days ago we pulled in at Caiguna Roadhouse, a couple of hours west of the SA border. Danelle's mum, Val went in for a heart operation the night before and we had no way of knowing how it went as we had no phone reception. We were praying for a good outcome, but equally prepared to turn the ship around and come home if she didn't make it out of surgery.  It's 'that time' in our parents' lives, so if we don't make the whole 6 months without having to come home for a funeral we will be very pleased. And that's not morbid – just realistic. The good news is that Val had a much better than expected operation.
As we left Perth we agreed to begin each new day of driving with a prayer for God to place us where he wants us that day – either alone and resting or with people and in connection. So far it's been pretty quiet, but that was perhaps more due to the fly plague we seemed to encounter each place we stopped. No one wants to stand around and chat when they are being assaulted by a million bush flies!
We need the rest so we are enjoying the time alone in the quiet of the Australian bush and just grateful that we get to do this a second time.
Once was awesome so maybe twice can awesomer!