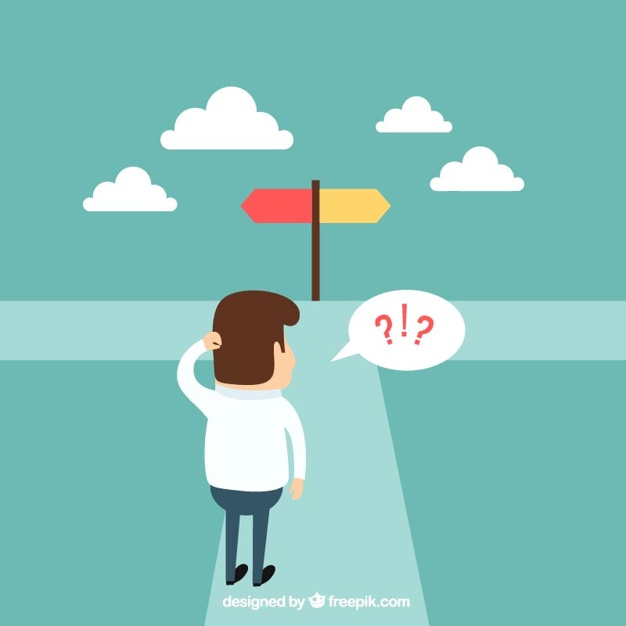 It's been intentional 'radio silence' on Facebook for the last 3 weeks. I've been experimenting with a time of deliberate retraction to try and work out where this piece of social media fits in my life.
In the last year I have found myself making it my default 'go to' in any spare moments and I'm pretty sure it has been largely responsible for dulling my creative processes. Blogging has been difficult and any extended reading has also been harder, as the 're-wiring' of my brain has increasingly been toward the short thought, rather than the extended argument.
It's been frustrating sensing it happening – knowing the theory of it – but also feeling that weird compulsion to check Facebook or Instagram 'one more time'.
That's bad right?… It's an addiction… Right?…
But what I've found is that in the absence of firing off a few quick thoughts on FB and then checking back regularly to see if anyone has interacted, I have managed to scratch together a few new blog posts – and it hasn't been difficult. Writing has come easy and ideas have also been percolating freely – like they used to.
Ironically the only problem now is that in these times FB seems to be the primary way people find my blog and interact with it. So in its absence I feel like I am writing in a vacuum.
I know at least 3 or 4 people read – those with RSS feeds – but I get the impression that's a bit of an older technology these days. I enjoy the conversation that accompanies a blog so to be writing with no interaction feels a little pointless and a lot less fun too!
So if you see me on FB for a week or so and then I disappear again it's because I am experimenting with it.
I'd like to ditch it completely – and I feel like I may still do that – but to do so is to miss out on the good that goes with the bad. And it's not all bad.
So at this point I think I will post some new blog material – maybe I will reactivate FB once I have 5 posts, then leave it active for a few days to interact and then deactivate it again until I have some more more new ideas to share.
It's a bit clunky and awkward but it seems like the best way forward at the moment.