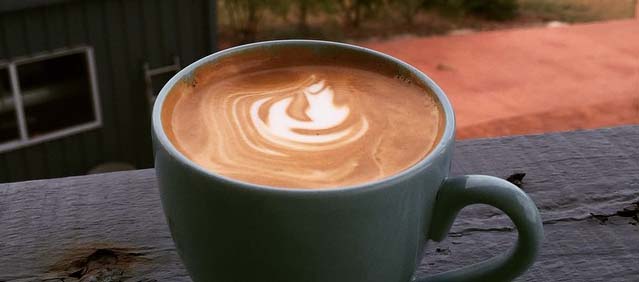 To keep a healthy rhythm of life I find it helpful to have a few defining rituals that mark out the borders of my activity.
One of my favourites is unloading all of reticulation gear from my car every Thursday afternoon. I don't need to unload necessarily as I don't need the boot space over the weekend, but the act of unhitching the trailer and taking all of my equipment out says simply 'this part of the week is over'. When a call comes on Friday morning there isn't a temptation to squeeze it in because I have everything with me. It simply has to wait until Tuesday when I begin work again. All my gear is stored in boxes so its a 3 minute exercise to unload, but it marks a shift in my psyche. I am now unavailable to do those jobs.
I also put the phone on silent/vibrate for most of Friday to Monday, so instead of that loud 'old phone' ring tone (which I need when working outside) but seems to blare 'ANSWER ME NOW!' there is a quiet buzz and which actually means I respond differently. I look at the number and decide if I want to answer it, or if it can wait. And when I answer it I can do so calmly. I don't miss many calls because I am still aware of the buzzing, but it is less intrusive into my world.
Also on either Thursday or Friday afternoon I usually wash and vacuum the car. Again, not a monumental event by any stretch, but I like a clean car – it feels much better to drive – and having it freshly cleaned is another marker of a week of physical work coming to an end. I wash off the sprinkler stains and enjoy seeing the shine of the paintwork. While I'm washing the car I set the coffee roaster going and knock up a fresh batch of beans for the week ahead. I enjoy the smell of the beans and the opportunity to sniff around the shed while I wait from them to finish.
Another ritual I've had for as long as I can remember is to make Saturday AM a time to sleep late and then read the paper. Sleeping late these days generally means staying in bed until 7.30… but its still nice to recognise Saturday as the one day of the week when I don't have to be up and at em. (Try and get me to do anything early on a Saturday and you will be battling…) Reading Saturday's paper has always been a relaxing thing to do, although this is one ritual I find less rewarding, possibly because so much news reading and general reading is now done online and via a tablet.
In reality I never stop being a Christian leader from Tuesday to Thursday and I am still a retic bloke on the other days of the week, but the rituals help me adjust the dials in regards to focus.
I have other rituals which would probably take the form of spiritual disciplines, (morning prayer / evening examen etc) but they are probably more predictable and expected. What I've discovered in the practice of these small things is that give better shape to my identity and they allow me to regulate life more intentionally.
Got any rituals?
What's your favourite?…