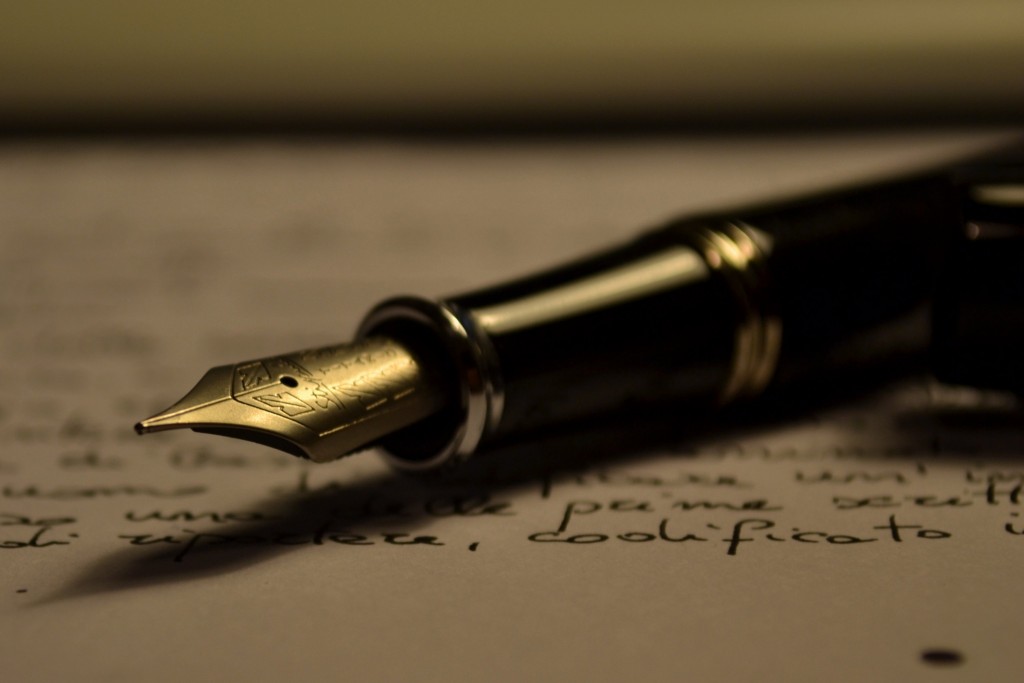 Last week Sam received a letter from the nice people in a school writing competition 'Write4fun', advising him has been selected for publication in their upcoming book! He was so excited he could hardly speak. This book is available to friends and family at a cost of JUST $68.00!! That's right just $68.00!! Apparently a saving of over $40.00!! I couldn't resist the opportunity to write back to them… Seriously – what a dodgy lame money making scam…
Dear Julia
I am writing in regards to the very generous offer you have made to my son regarding the publishing of his work in your book The Text Generation.
As Sam is 11 years old I will be acting as his agent/manager with regards to any matters concerning his writing.
Sam is happy for you to publish his work but he will charge $3999 + GST for this first piece of work. If you would like to use more than one piece of work by Sam or if subsequent stories/poems are suitable for publication then these will be chargeable at the rate of $2999.00 + GST. Sam is excited that you have found his work of publishable quality and we do not want to undervalue his achievement here. (Please note this is a saving of over $1000.00 on what Sam would normally charge to be published in a lesser known work.)
With regard to The Text Generation and any subsequent publications, could you please advise as to how you structure future royalties and the manner in which these will be paid (amount and frequency) We happy to negotiate an appropriate rate commensurate with market standards. Given the cost of the book we expect there will be some great benefits here.
Sam may be available for book signings and personal appearances in book stores depending on his school commitments and the size of the surf / direction of prevailing winds. While Sam is willing to sign books at no cost his appearance fee would be $7000.00 + GST for each in store visit. I'm sure you will see this as value for money in the promotion of your work.
I note you have given the option of a photo/dedication to be located alongside the story, but at an additional cost of $27.00. It is our policy not to release photos of Sam for less than $2000.00+ GST per image. If you would like yourself to be included in the photo then we can do this also at an additional cost ($1350.00 + GST/additional person)
Please let us know how you wish to proceed and I will then forward our bank details so you can make payment for the options that best suit.
Yours in anticipation
Andrew Hamilton
(Surfer Sam Publications)