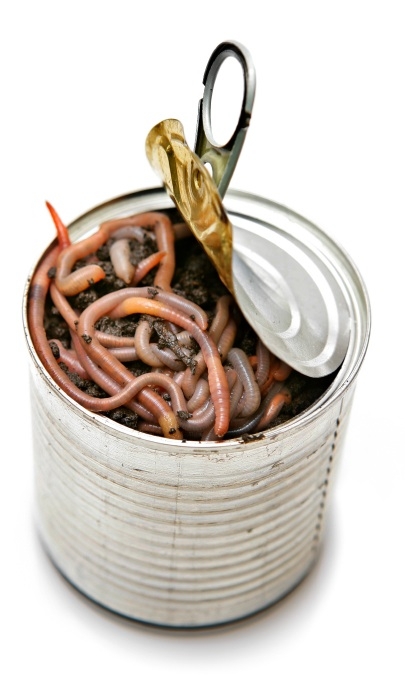 How long do you reckon it will be before homosexuality will be completely acceptable to the church? By homosexuality I mean practice of same sex relationships – even same sex marriage.
Whatever your views on this issue – and mine are pretty conservative – I believe it is only a matter of time before we see a major shift in how we view this issue.
I was reflecting last night on how we have shifted in our stance on the issue of divorce in the last 30 years. We went from a church where divorce was totally unacceptable and divorcees were 'unwelcome' to a place where the opinion on divorce ranges from 'oh well' to 'still wrong, but sometimes the only way'.
I doubt there would be too many mainstream churches that would have a similar view on divorce to what they do on homosexuality. Yet as I read the Bible divorce is spoken of in numerous places as wrong – possibly even more blatantly than homosexuality. What's with the way we make these decisions?!
What was the impetus for the shift in our view of divorce?
I tend to think it came from the increasing number Christians who for whatever reason (I realise there are good and bad reasons for divorce) chose to leave their marriages – or were left by another. It started as a trickle, but soon it became a flood and we needed to accomodate a cultural shift so we went back and re-interpreted scripture so that these folks could be welcome within the church.
My understanding of how we see divorce now in church is that it is still considered wrong – at very least 'not what God had hoped', but that there is forgiveness and grace so we can move on and re-marry etc without carrying the 'sinner' stigma. Our growing acceptance of divorce has – funnily enough – seen a growth in its occurence…
Now church leaders who divorce can be back in positions of authority and influence within a matter of months and very few people bat an eyelid.
My point is not to debate the merits of our theology of divorce or our theology of homosexuality, but it is to observe the trend within western Christianity to accommodate the shifts in lifestyle practices with an accompanying shift in theological framing.
With the growth in both acceptance and practice of homosexuality especially among younger people I imagine it will be only a matter of time before something shifts and we a) welcome them into the church as practicing homosexuals rather than as 'recovering homosexuals' or defective second class Christians b) accept that if you're part of the body then you are as eligible for leadership as anyone else c) see it as a dead issue
So with that in mind I predict that in 30 years time we will have homosexual leaders in most conservative evangelical churches and we will wonder what all the fuss was about.
Given the potential for mis-understanding and misinterpretation with most of what I have written above I am tempted to just think this but not say it…
But it is a really important issue ie. how we form theology, so I'd just ask that we 'play nicely' in the comments. My own view continues to be a conservative one, yet not without awareness of the complexity of the issue and our own duplicity as the church on issues like this.
And he hit 'publish'…