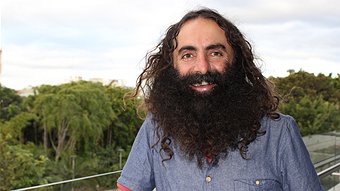 No, not the bloke in the picture… but Costa Georgiadis says the double garage door is the great community killer and he'd love to rip them all off.
In this interview he offers some great insights into how we can live in healthier communities and facilitate interactions between generations, including using your front verge for a veggie patch. Maybe he got the idea from here?… (as if..)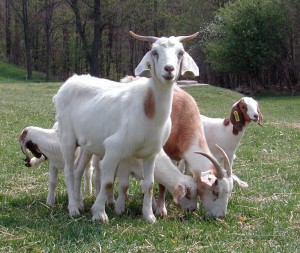 Maybe even some goats in the street to clean up the weeds?…
Here's the ABC recording and its worth taking the time to listen to if you care about your community and want some creative ideas for making it a little more friendly
Thanks to my mate Terry for the heads up.