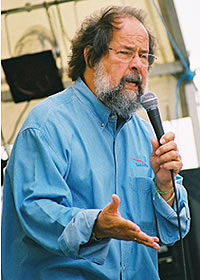 I was at a National Youth Workers Convention in San Diego way back in 1998 listening to Mike Yaconelli as he preached passionately about the heart of youth ministry – as only he could.
I remember he pleaded with us 'youth pastors – we must stop impersonating ourselves!'
I had no idea what he meant. I was a young, Type A male, full of ambition and determined to be the best damn youth pastor the world had seen. I was up on culture, I was learning the ropes of ministry and I knew what a successful youth pastor looked like.
So I set out to be that guy – the very one Yaconelli warned me about – I had an image of the youth pastor I wanted to be in my head so I hit that trajectory and tried to be that person. I think I got pretty close, but…
A few years later his words were ringing in my ears yet again – and this time I understood.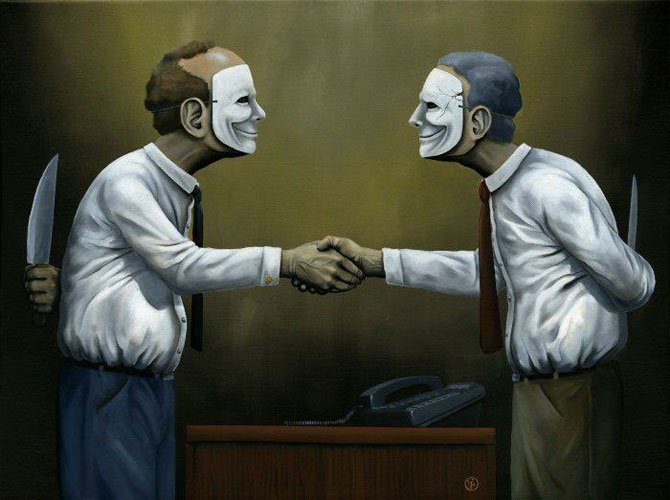 In many ways I had become the youth pastor I wanted to be – but I was also playing a role for at least some of the time. I was imitating myself… ah… now I understood.
Of course unlearning a life of pretense is another skill again – perhaps why I like to keep this blog fairly raw and unpretentious. So if you're a pastor reading this and wondering 'what the hell does Hamo mean – impersonating myself?' then one day you are in for a revelation that will both blow you apart and take you a place where you can actually do some good for others – rather than simply venturing up the pastoral 'career path' and acting the part each step of the way.
When we stop imitating ourselves and playing a role we can actually be the people God has made us to be. We can function as ourselves. We don't need that pair of shoes to fit the bill, or that dress to 'make a statement'.
If turning up as you are isn't enough then somethings broke…
---