Over Easter I was reading Tom Sines latest book The New Conspirators and loving it.
The good news is that Tom is in Perth this week, staying with Jarrod and the Peacetree crew and doing a few gigs around the place. The pics below give an idea of what he's up to.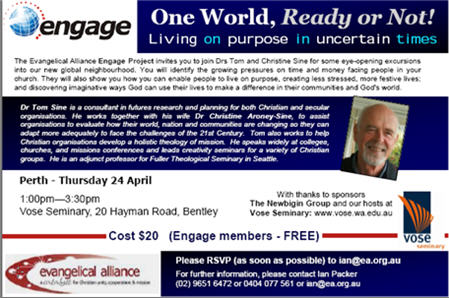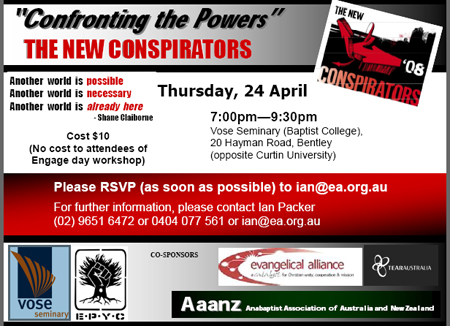 Should be a great time!