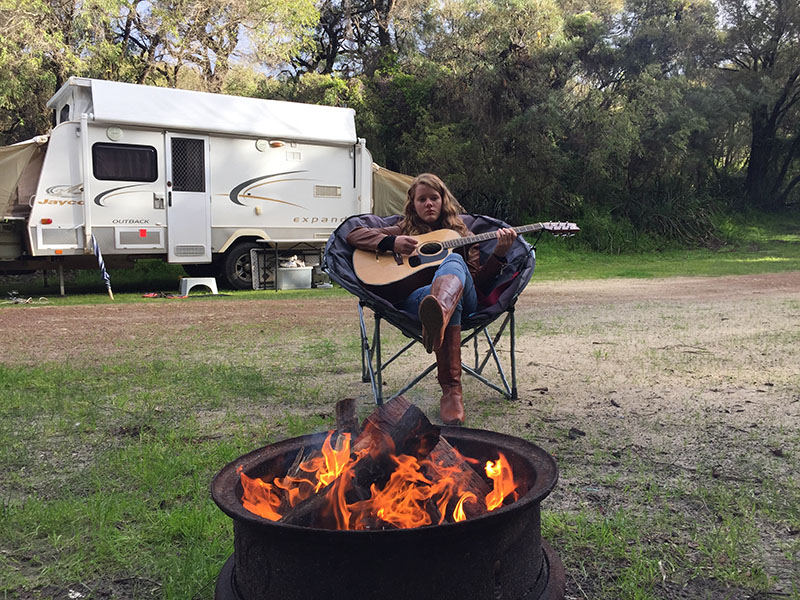 So we got home last weekend and have been adjusting back to reality.
Eight weeks is a long break. I noticed that after 2-3 weeks I had some sort of a tug to 'go back' and get on with work and life, but 8 weeks took me to a different place, almost like I had 'forgotten' that old life, so coming home was harder than I imagined.
We had got quite used to life on the road and were enjoying the time down south as a family. Someone asked me if we were feeling 'cramped' in the caravan. It seemed like an odd question… 'Cramped?… Nope…' Funny how you just adapt to things. 17 square metres is plenty once you get your routine sorted. I felt we could have rolled on indefinitely, but it was time to come back and replenish the bank account.
It was hard heading home knowing that with the kids going back to school next year, this was going to be our last big holiday for a while. School holidays are now setting the tone for our life… Blech…
So this week I launched back into work and went pretty hard – even fell asleep on the couch a couple of nights this week… I haven't quite settled back into this life yet, but I'm hoping it will come, because it kinda has to…
The final part of our time away was great – probably better than the first 5 weeks even. Koh Samui was nice, but I'm glad it was free as I probably wouldn't pay money to go there – a bit like a clean and expensive version of Bali. We had a good time there away from the kids, but the long flights and travel time weren't great.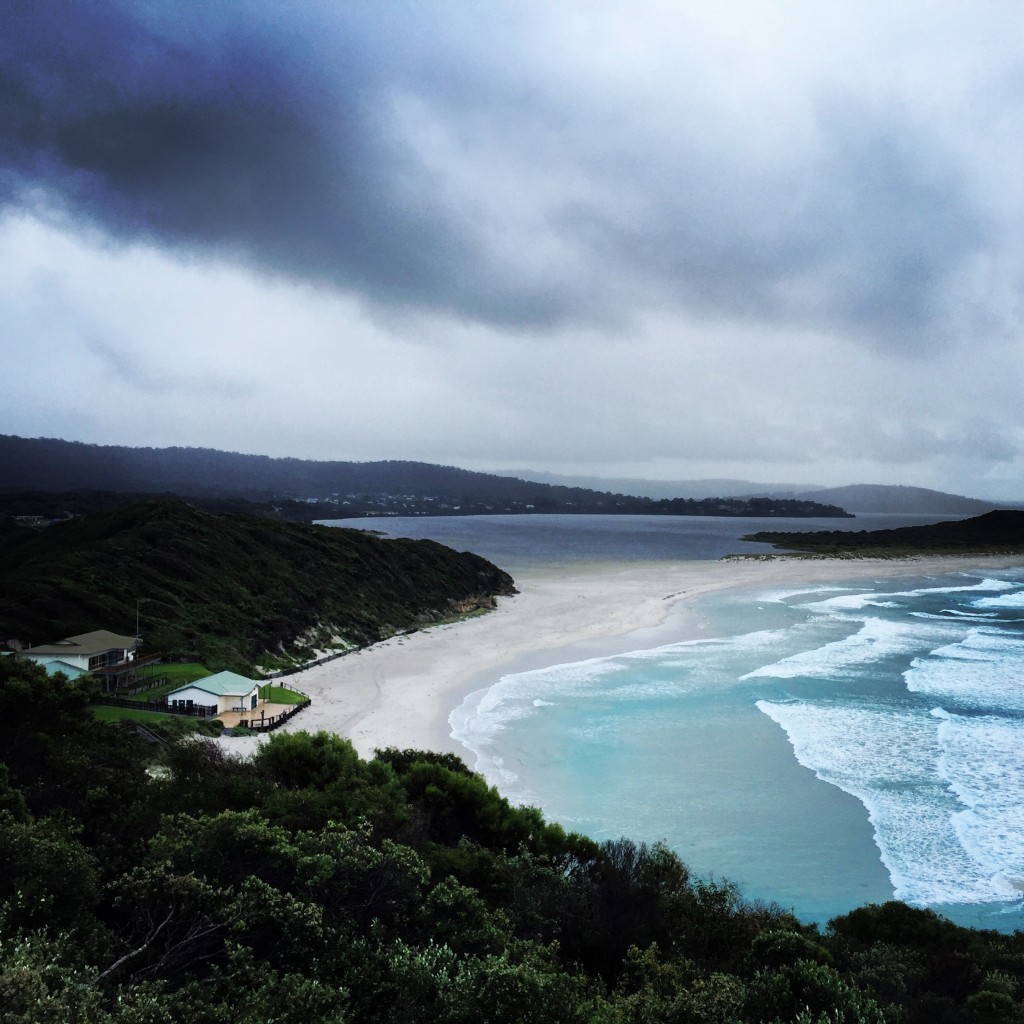 We came back from there and headed down south where we spent another 10 nights. We skipped our old favourites of Busso and Margs and headed inland to Bridgetown, before heading for Walpole, Parry's Beach, Albany and the Stirling Ranges with a final night staying with friends in Narrogin.
The real value of this trip was that it reminded us again how much we love the southwest. Its been a long time since we had been there as most of our holidays are in winter, but this was beautiful… cold, often wet, but still really nice. We dodged the weather a bit as we travelled, but did get caught in a few storms here and there. One night in Walpole I remember going to sleep and reflecting on how good it was to be in such a remote, quiet and peaceful place, then at 5.00am we woke to a strong winds making our awning flap like crazy. Danelle and I hopped up and packed it away in the cold, raining darkness before tucking back into bed, only to hear the bed end flys trying to take off. So I was back out 3 more times tying things down before finally settling again at 6.00am. Of course by then I was wide awake…
All things considered the caravan served us really well and while we aren't deeply attached to it, I think we will keep it for a bit. The extra space, the onboard bathroom and hot water system made life a lot easier. The hills and winding roads of the south west meant driving a little more concentration and the fuel bill was a little steeper, but given we only did a total of 2000ks it was hardly noticeable.
We had some wonderful moments while away and the beauty of being 'cramped' up in a caravan is that you simply have to interact as a family. We had some fun and games, DVDs, some deep conversations and then other nights there was silence as all 4 of us read books.
Our kids were brilliant. At the end of week 1 I was worried as they were making unhappy noises about not having friends and being stuck with us for another 7 weeks… but we talked and they chose to enjoy the time rather than endure it. They made it as good for us as hopefully we did for them.
Sambo got right into the fishing standing outside in the freezing cold until dark some nights, we all climbed Bluff Knoll together, caught up with old friends and generally had a really memorable time.
Given it was so good I think we might do the shorter southern trips a little more often from here on it.
So now I've just got to adjust my mind to the demands of real life, a business to run and a church to lead… all very different to waking up when you like and the hardest part of the day being deciding what to have for dinner!